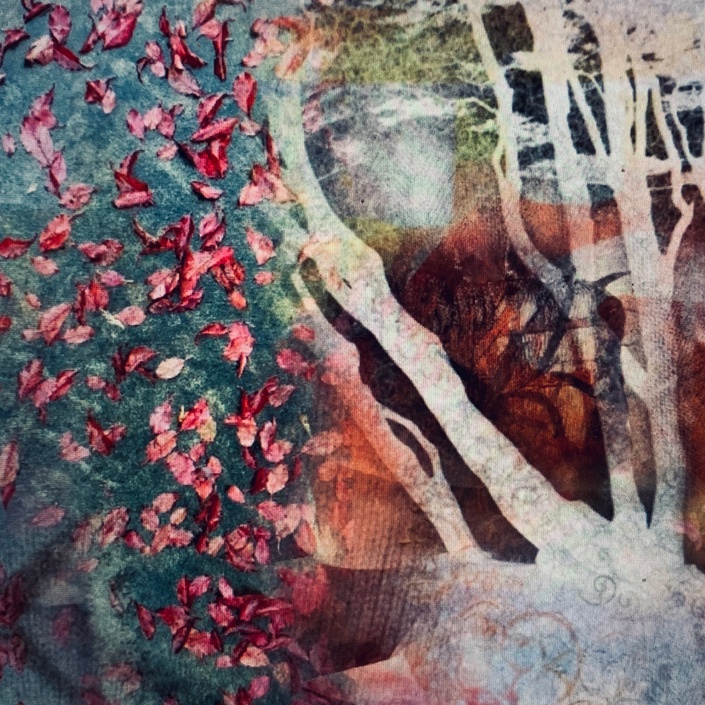 revisiting a clearing in the woods (2020)
a project devised to shine light into the shortest month of the year
February, the second and shortest month of the year (called Februarius by the Romans) was named for Februum, a purification rite that traditionally took place in the middle of the month. This makes slightly more sense when we consider that, before the Julian reformation of the calendar, Februarius was the last month of the year. It was a time to clean up your act and prepare for a fresh start.
But these days, in the north, it's when winter is dragging her heels through the mud and we are anxiously on the look out for the first tiny signs of spring.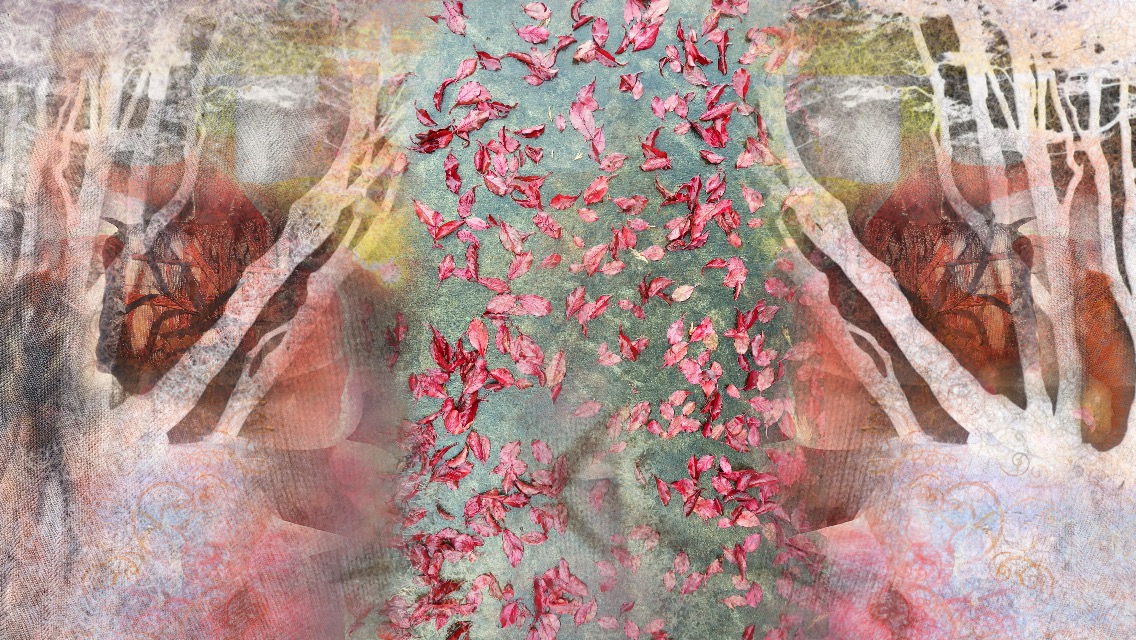 Downunder, we're just trying to protect seedlings from being seared.
Many of us know the burden of Seasonal Affective Disorder, an often debilitating condition brought on in the northern reaches of the Northern Hemisphere by the limited hours of daylight at the bleak end of winter. In the south, though we are blessed with the luxury of long, light-filled days, we sometimes feel the exhausting heat of summer may never end.
While 'a clearing in the woods' has been created mostly for my friends in the cold dark north, anyone is welcome to enrol. I don't have all the answers, but I do know that having something delightful to look forward to helps. (Along with a lovely cup of tea.)
There will be a daily email to remind you to visit here, I'll share some of my favourite rituals (and some yummy recipes) and we will be working on a beautiful and comforting project. There will be some stitching, some writing and little drawing...but also time for reflection, and there is a private Facebook group so you may share images and stories and useful links with each other when I'm asleep, or just ask for help when you need. Sometimes in a dark hour all we really want, is to hear another voice.
By creating a clearing in the woods together we are making space in our hearts for small things to root, sprout, grow and bloom.

Enrolments open now, so that you have time to gather and prepare some special things in advance...and then time to forget what you have collected so that delight and wonder can step in when you come to rediscover them. Immediately on enrolling, you will receive the instructions for something special to prepare now, in that delightful time of falling leaves, so that you will have tiny treasures to open come February.
You'll dive straight into making tiny dye bundles, and be guided on how to preserve them until February...when we will begin to open them one by one.
While last year's offering involved the mailing of a small parcel of surprises, this will not be possible in 2020, as I will be travelling overseas and unable to do the packing and sending. Instead, I am including a PDF of my wee book 'Stuff Steep Store' that was published a few years ago.
This course was first run in February of 2019, and is being re-opened in response to popular demand. If you participated in the first edition, please don't enrol again...a new February project is being created for you (and of course you have lifetime access to the version you enrolled in).

your guide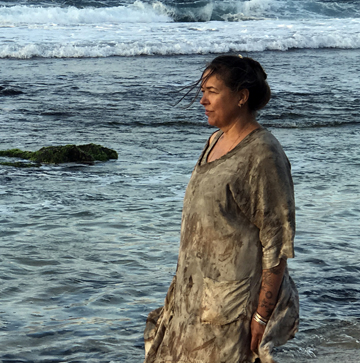 artist, writer and wanderer
Course Curriculum
Preparation
Available in days
days after you enroll
one
Available in days
days after you enroll
two
Available in days
days after you enroll
This course is not presently open for enrollment.