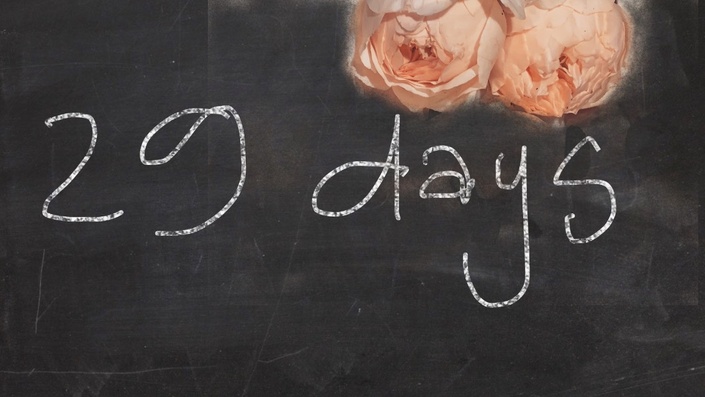 29 Days :: a stitching and dyeing adventure for February 2020
making a beautiful (and useful!) treasure in the month that is the shortest (but sometimes feels like the longest)
February, the second and shortest month of the year can sometimes feel like the longest, and not necessarily in a good way.
In the north, it's when winter is dragging her heels through the mud and we are anxiously on the look out for the first tiny signs of spring.
Downunder, we're just trying to protect the remnants of our summer gardens from being seared and shrivelled.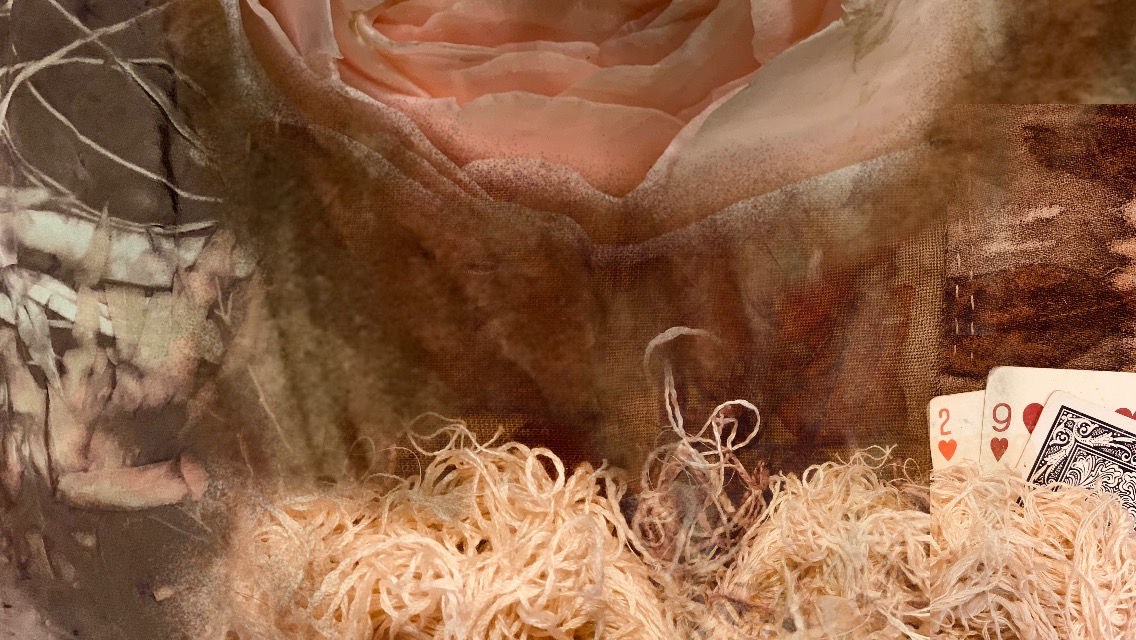 Many of us know the burden of Seasonal Affective Disorder, an often debilitating condition brought on in the northern reaches of the Northern Hemisphere by the limited hours of daylight at the bleak end of winter. In the south, though we are blessed with the luxury of long, light-filled days, we sometimes feel the exhausting heat of summer may never end.
So I am gradually building a tradition of dreaming up a bit of an adventure to help others who struggle at this time. I don't have all the answers, but I do know that having something delightful to look forward to can help. (Along with a lovely cup of tea.)
You'll receive a daily email to remind you to come and play, I'll share some of my favourite rituals and we will be working on a beautiful and comforting project.
There will be quite a bit of stitching, a little reflective writing and of course some dyeing ... and I shall create a private Facebook group so you may share images and stories and useful links with each other when I'm asleep, or just ask for help when you need. Sometimes in a dark hour we all we really need is to hear another voice, to know that someone else is also awake beside the campfire.
Enrolments open now in November, so that you have time to gather and prepare the things you need.
And as a thank you for signing up, I'm including a PDF copy of my pocket-guide to ecoprint bundle-dyeing.
By the end of our time together you'll have learned how to print beautiful leaf patterns on cloth, as well as different ways of bundling to make the most of those delicious string marks.
You'll also have made something gorgeous and useful with your dyed cloth but I really want it to be a surprise, so I am hoping you will be brave and leap in.
Join me?
I do hope so.
And from January 6th until enrolments close, 20% of your class fee will be forwarded to WIRES animal rescue to help provide the resources needed to save the animals that are left, after the horrendous bushfires of 2019-2020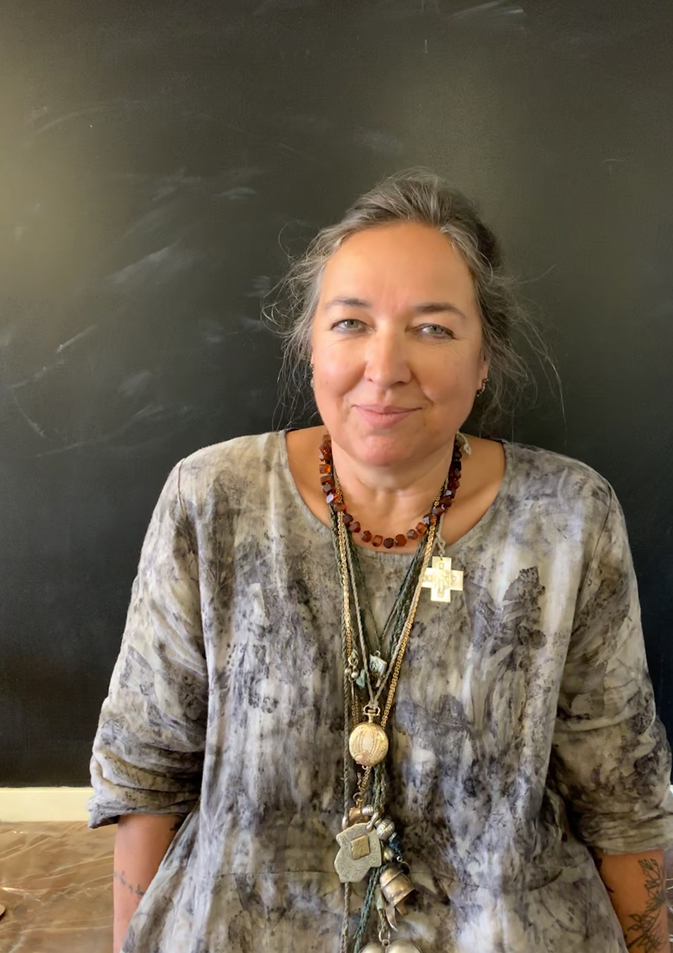 me, India,
(caught by photographer Sophena Kwon)
waiting to welcome you
wherever you are in the whirled
PS the course investment is in Australian dollars...so it will be a good deal less for those of you who are joining us from over the seas.
your guide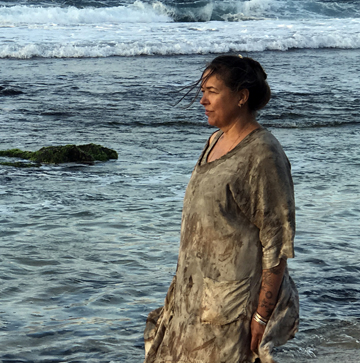 artist, writer and wanderer
Course Curriculum
preparation
Available in days
days after you enroll
the daily morning ritual
Available in days
days after you enroll
one
Available in days
days after you enroll
This course is not presently open for enrollment.