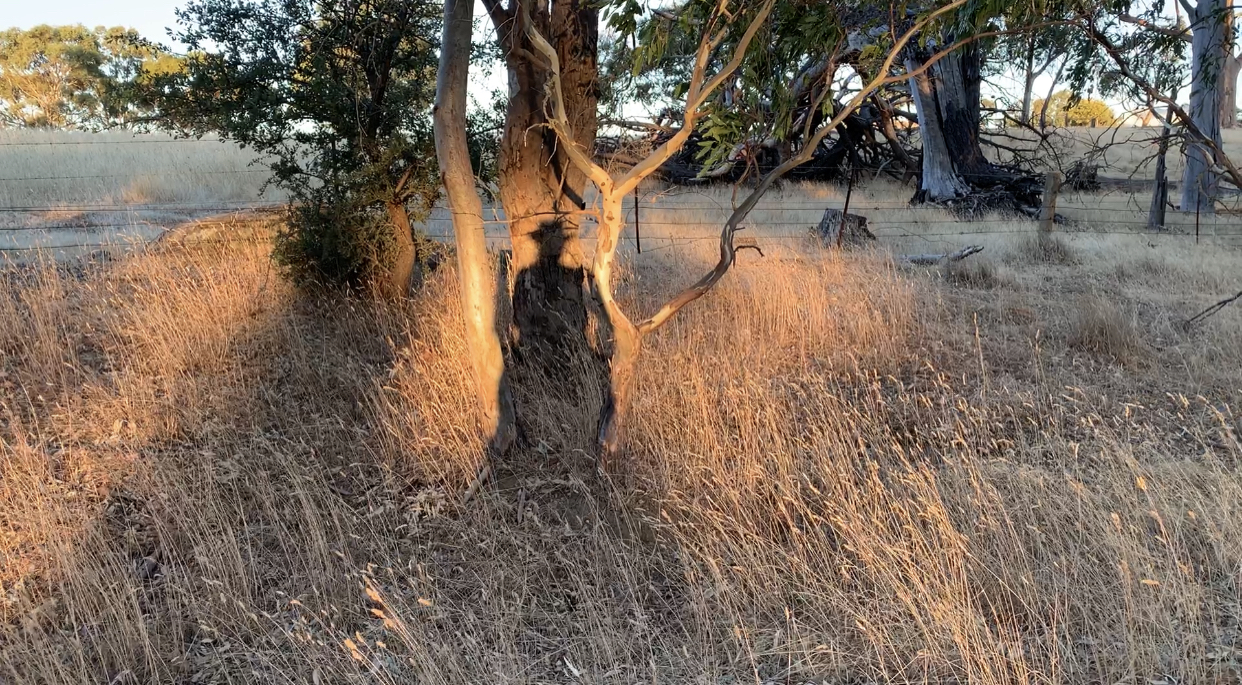 hello, friends.
For years and years I kept a blog (over at http://prophet-of-bloom.blogspot.com ). It was an amusing means of sharing stories and engaging in conversations with readers...until blogger made it impossible for me to comment or reply.
So here I am, adding a blog to the School of Nomad Arts. In my mind I see myself like the nurse Hana in the book of the English Patient, about to kneel, scissors in hand, and trim a little patch of velvet in the long grass. It will be a place where I will keep a notebook of sorts. Because every now and then there will be lovely things I want to share with you, and writing them in a blog is a better way of finding them again than cluttering your inboxes with emails.
You can swing by as you please, and perhaps leave a few rose petals so I know you've been here.
And now, get yourself a lovely a cup of tea (or something stronger) and enjoy this gorgeous talk by quilter Judy Martin, to which I was kindly alerted by student Valerie Hearder.